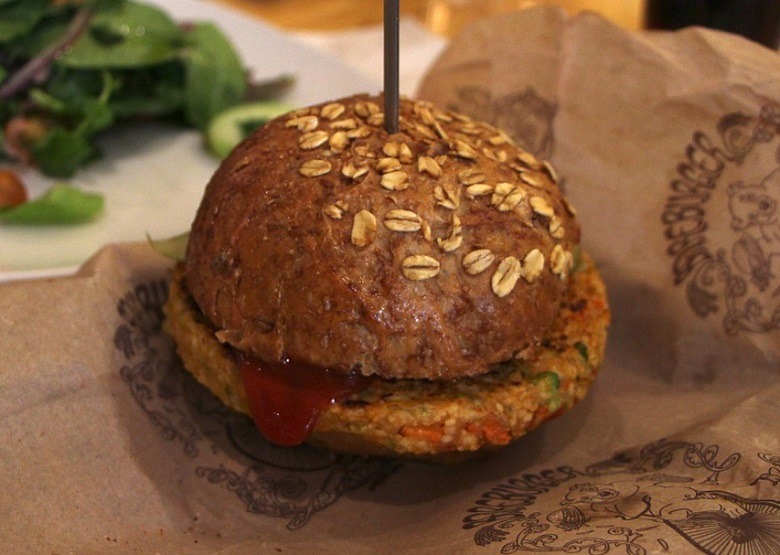 Deception with vegetarian and vegan foods
Someone may think that the Meat Sounding is a funny joke, but it is not. The European Institutions are taking more and more seriously this issue, and the imitation of meat products – also using their names – by those producing vegetal based food products could be soon an old memory. On May 4th, for instance, the German MEP Dr. Renate Sommer has sent a question for written answer to the Commission. Subject: "Deception with vegetarian and vegan foods". Here what it says. We hope to read soon the answer.
4 May – Question for written answer to the Commission from German MEP, Dr. Renate Sommer
The market for vegetarian and vegan food continues to grow. However, more and more of such food is offered as imitations of meat products which have the same appearance as meat products and which are also labelled as the same product. So, for example, there is : "vegetarian ham", "vegetarian meat sausage", "vegetarian schnitzel" and "vegan chicken", to name just a few. In addition to this, many of these products are depicted on the product packaging or sold in transparent packaging to create the impression of meat products.
Does the applicable law authorise imitation foods to be labelled as meat products such as ham, schnitzel, meat sausage, chicken, etc.?
Is the Commission of the opinion that the addition of "vegetarian" or "vegan" to the above-mentioned products sufficiently prevents the customer from being deceived and that the presentation, designation and packaging of vegetarian and vegan food is compatible with Art. 7 of Regulation (EU) No 1169/11?
Does the Commission consider that additional obligatory information should be specified for vegetarian and vegan foods that imitate meat products according to Annex VI Part A No 4 of Regulation (EU) No 1169/2011?
Renate Sommer