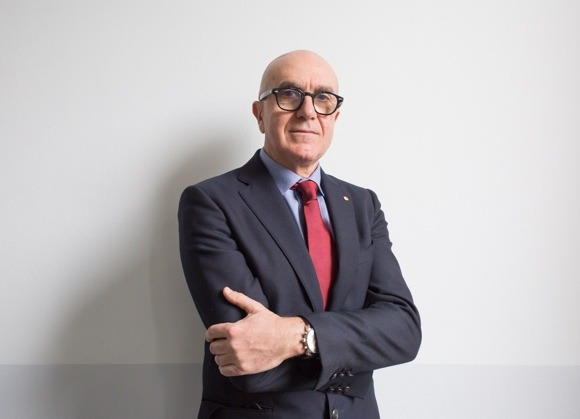 Giuseppe Pulina is among the top 1000 animal scientists
Professor Giuseppe Pulina, President of Carni Sostenibili (The Sustainable Meat Project), is among the top 1000 animal scientists in the world. Another prestigious award comes from Research.com, a prominent academic platform for scientists. Professor Pulina was already included for the second consecutive year in the important "World's Top 2% of Scientists List", which includes the most cited authors in scientific publications. Now he is also in the 2022 ranking of the top 1000 scientists in Animal Science and Veterinary.
The ranking is made using H-index data collected by Microsoft Academic and includes only prominent scientists with an H index of at least 20 for published scientific papers. The H-index is an author-level metric for quantifying an author's productivity and citation impact, based on both the number of scientific publications and the number of citations received. Pulina was ranked 636th in the world ranking, and he is also listed 21st in Italy. Positions of great importance measure his extreme success, authoritativeness, and credibility.
Sincere congratulations to Professor Pulina from the staff of the Sustainable Meat Project. Always proud to have such a competent and authoritative scientist as president