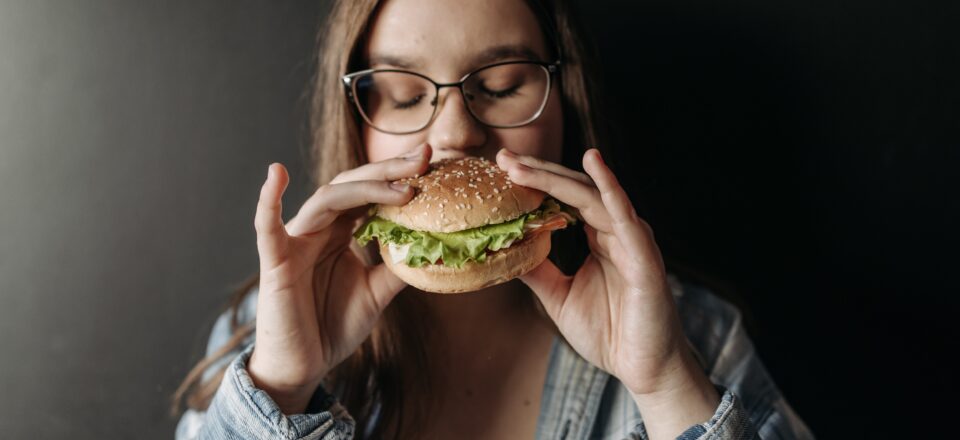 Plant-based foods: a failure also for sustainability  
According to analyst Julian Mellentin, plant-based products also failed to demonstrate sustainability.
Plant-based meat substitutes are one of the biggest failures in food industry history. That is what Julian Mellentin believes, industry expert and author of the report "Failures – and what you can learn from them". These products are not attracting the majority of consumers. We asked Mellentin if these products only failed with taste and sales or if they have also failed in the environmental aspect. In other words, is there any proof that these plant-based products are more sustainable than meat?
"These products failed to demonstrate their sustainability", – Mellentin said – "UK's biggest supermarket chain Tesco, for example, made baseless environmental claims for its plant-based meat substitutes, not holding any evidence concerning the full lifecycle of any of the products in the Plant Chef range. That is what Britain's advertising regulator found, consequently banning six adverts for Tesco's plant-based products, saying the supermarket group's claims regarding their positive benefits to the planet had not been scientifically substantiated and were likely to mislead".
According to analyst @JulianMellentin, #PlantBased products also failed to demonstrate #Sustainability.
Click To Tweet
The Advertising Standards Authority (ASA) expected to see evidence that switching to products in the Plant Chef range would positively affect the environment, as the ads claimed, based on the full life cycle of the Plant Chef burger in comparison with a meat burger. "Actually, Tesco did not hold any evidence about the full lifecycle of any of the burgers featured in the ads", – Mellentin continued – "And in its report, ASA noted that some plant-based products may contain a combination of ingredients, which may have been subject to complex production processes having a similar or even greater negative environmental impact than a meat-based alternative".
But on their website, plant-based product giants such as Beyond Meat and Impossible Foods claim that consumers who switch from animal to plant-based protein can "positively affect the planet, the environment, the climate and even ourselves". And switching to plant-based meats "can be better than getting solar panels, driving an electric car or avoiding plastic straws" when reducing your environmental footprint. "The truth is that everybody has a supply chain, and there is a carbon footprint behind that chain. But neither Beyond Meat nor Impossible Foods discloses the total amount of greenhouse gas emissions across all of its operations, supply chains or consumer waste," – Mellentin explained – "They also do not disclose the effects of across all of their operations on forests or how much water they use".
So, even if the dominant narrative from the plant-based industry and the venture capitalists supporting it is that these companies are better for the environment and health, according to Mellentin, it is a black box since so much of what is in these products is undisclosed. "One investor tracking firm gives Beyond Meat a zero regarding sustainability measures. Not to mention the long list of 21 ingredients, including soy as the key component and involved in deforestation issues, coconut oil or vegetables coming from the other side of the world."